We use the no-modal@5.1.0 SDK with an aggregate verifier already set up and running, running on the cyan network.
Yesterday we had several incidents of users getting this error while logging in: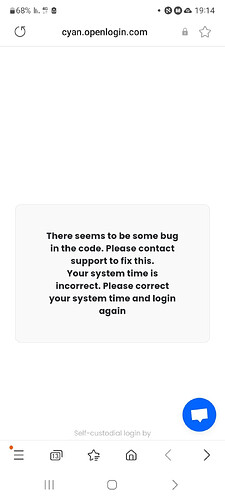 This occurred on mobile and desktop from a NextJS app.
Even when it worked it was visibly slow compared to today/last week.
Please advise, we can't have this happening every now and then without alerts